With our diversified experience in multiple industrial sectors, Absolute Design Int'l pledges to accomplish all projects undertaken by us with unrivalled quality, swiftness of response, and an uncompromised commitment to exceed our customers' expectations.
Our vision is to keep pushing our competitive edge, while innovating creative solutions, as we strive to extend our services in South East Asia to the regions of EMEA (Europe, the Middle East and Africa) and the United States of America
Absolute Design Int'l prides itself on its unrivalled attention to details and its customer-focused services. We service the needs of corporations and exhibitors in exhibitions and trade shows, interior design, and event management.
We are an energetic group who seeks to achieve a winning formula for our customers and exceed their expectations in all that we do.

Mission Statement
Our mission is to seek long term corporate growth by providing innovative, high quality products, competitive price and services that create confidence, loyalty and significant value for our customers.

Vision Statement
ADI will maintain a position in face-to-face, one-on-one marketing by building an environment for its employees that fosters creativity and innovation that results in helping the customers achieve optimal returns from their investment made at trade shows and events worldwide.

Service Management
Our Service Managers are experienced professionals with direct work experience in the industry and a deep understanding of the cultural differences in any regions. Non-Commissioned based, Service Managers are your single point of contact with the sole focus of meeting all your program budgets and show objectives.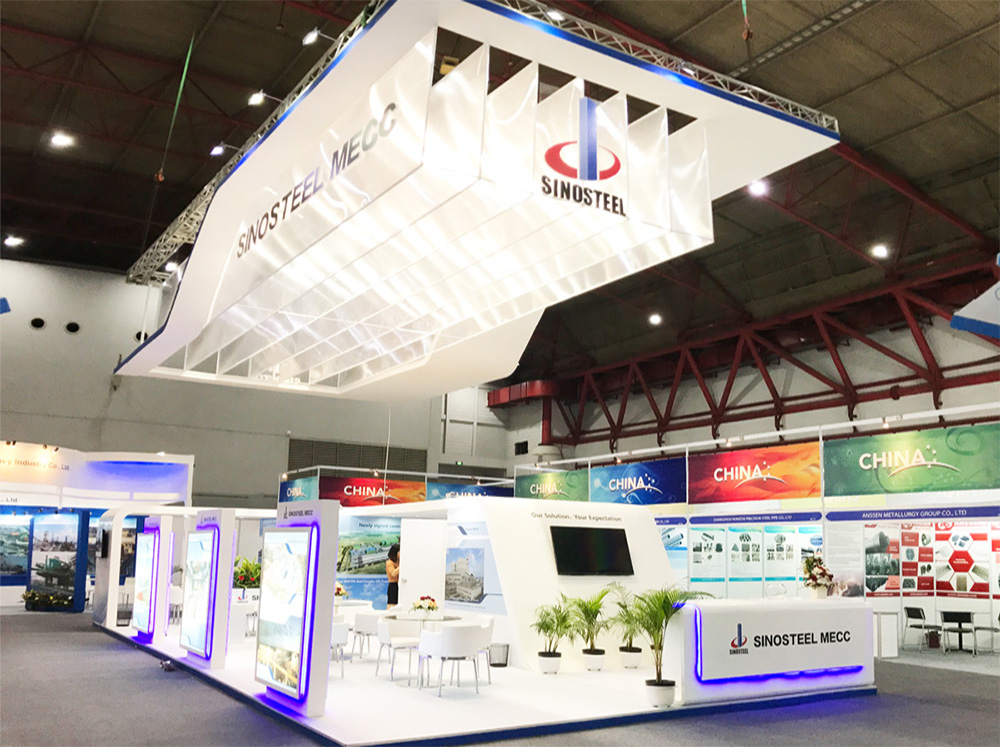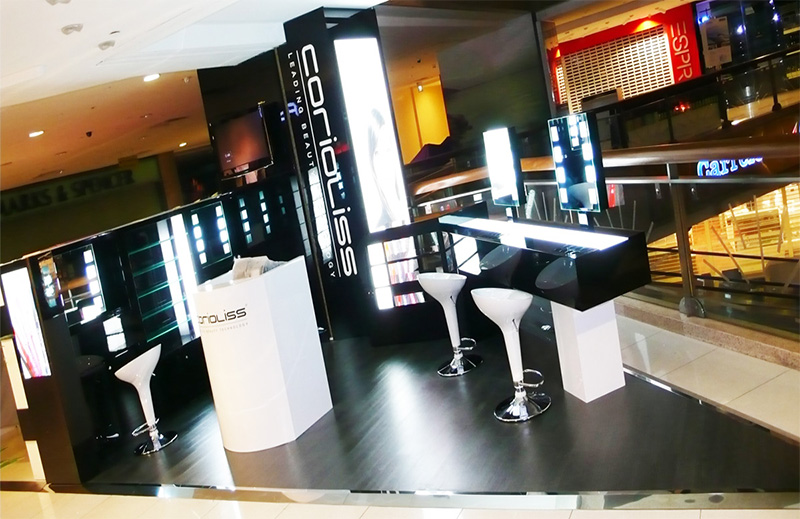 "I will like to thank you, for the flexibility, all the work you have done and the close collaboration with my team and accommodating our demanding requests.." - WELLA EVENTS
"Event is very successful! The setup was fantastic. We have quite a number of positive feedback from our guests, Business Partners, as well as our internal Lead Team." - COTY
"I cannot thank you enough for accommodating to our many requests and went beyond your way to help at wee hours." - COTY
Address
3025 Ubi Road 3 | #03-133
Kampong Ubi Industrial Estate
Singapore 408653